Cinco De Mayo Sexo De Mayo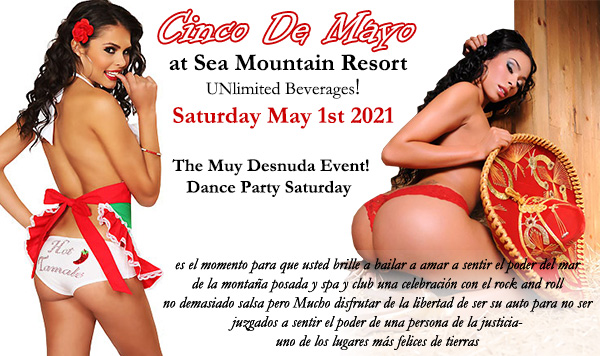 by: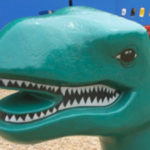 playareas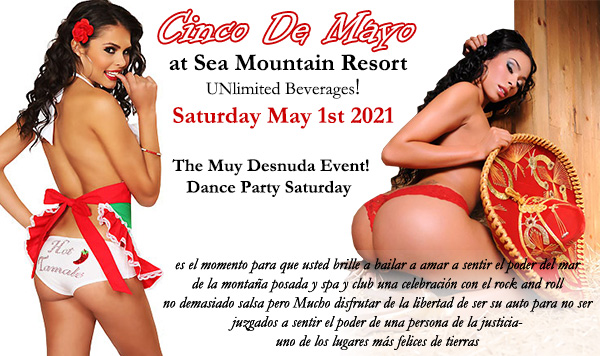 The BIG Event Ole! A costume and Lingerie event with fireworks
Costume Event with fireworks and unlimited beverages. Cinco De Mayo Cinco De Mayo with the BIG Event Ole! Already almost sold out - May 1 The Cinco de Mayo event with lingerie parade, breakfast, lunch, dinner and unlimited beverages! One of the largest, sunniest fests in the world! A splash of salsa with your Love - One of the largest weeks OF LIFESTYLES. This Cinco De Mayo all inclusive event hosts and ultra Lingerie and Costume events and Saturday May ONE is the Big Lifestyles event . Last year this sold out early call your home now.
Start: Saturday, May 1, 2021
End: Tuesday, May 4, 2021
Location: Sea Mountain Nude Lifestyles Spa Resort - Desert Hot Springs
Url:
www.nudespa.com/cincodemayo0521x.html
Category:
Events